Lifestyle
Little did H. Stillson Hart know in 1921 when he dreamed of Barrington Hills as an oasis for golf and socializing that his beloved Club in the Country would bring a whole new way of life to Members from throughout the Barrington area for the next century and beyond. Complimenting the par-71 golf course are a number activities and Membership amenities that have become traditions in their own right at Barrington Hills. A culinary program that is second to none, year round racquet sports, aquatics, skeet, and other social activities signal a new level of Lifestyle excellence for the modern era.
Dining
You will find that the Food and Beverage program at Barrington Hills Country Club is the best kept secret in Barrington. Between constantly rotating menus, fresh ingredients, and passionate staff, BHCC provides a second to none dining experience. Executive Chef, Timothy Donahue, has been with the BHCC team since 2015, bringing both experience and a true zest for cooking to the Club each day.
BHCC offers both fine and casual dining options for Membership.
Racquets
Barrington Hills Country Club offers both tennis and paddle tennis. Lessons and league play opportunities are available for each sport. BHCC offers racquet programs to accommodate people of all ages and ability levels utilizing our 8 traditional clay tennis courts and 4 paddle tennis courts.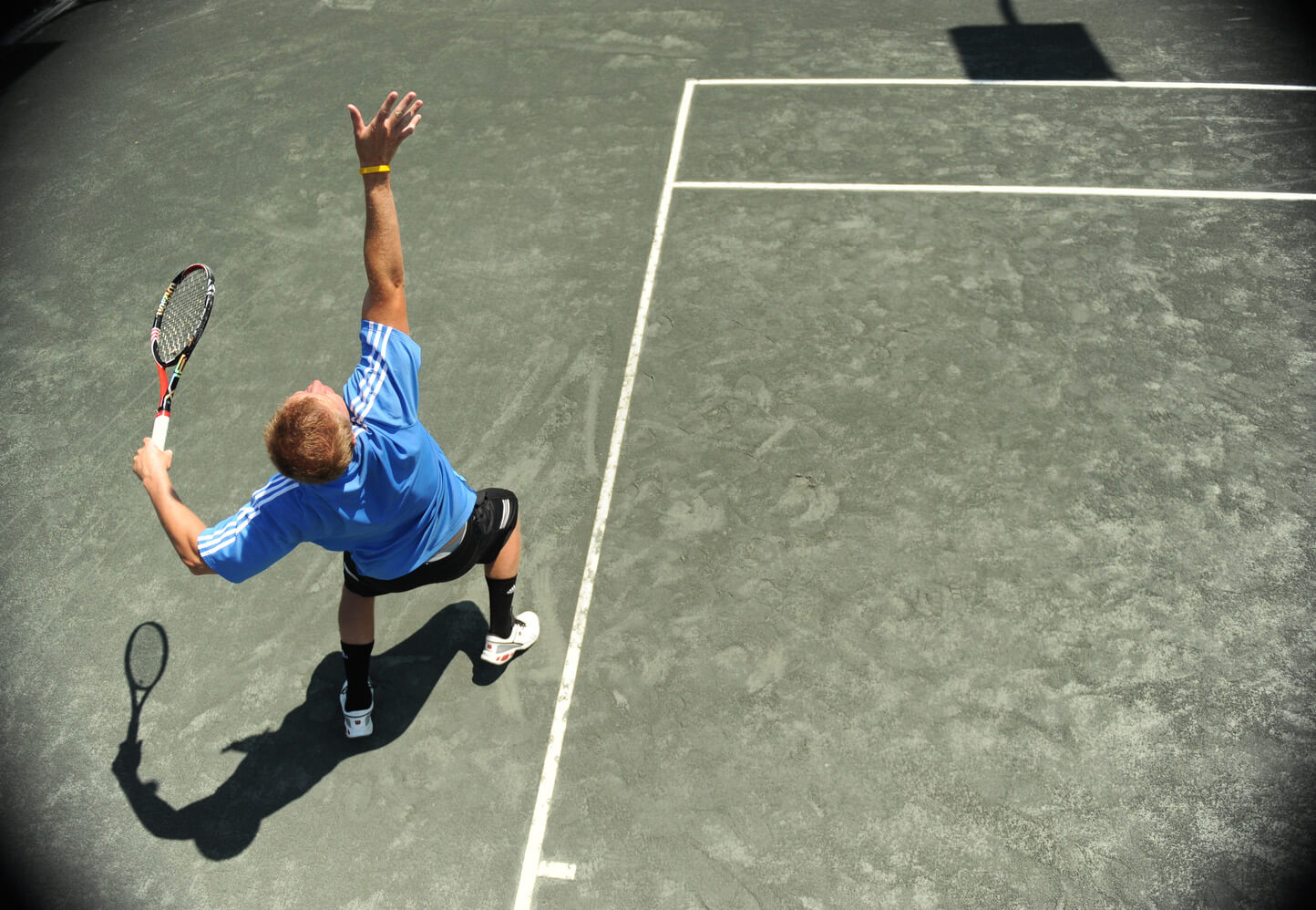 Pool, Skeet, & Other Amenities
Barrington Hills Country Club has a myriad of activities available year round. The following list identifies only a few of the many amenities offered to Membership:
Aquatics
Skeet Shooting
Barrington Playreaders
Kids Sports Camps
Run Club
Cooking Classes
Wine / Beer / Spirits Tastings
A full calendar of Family Events
Holiday Festivities